Hey guys, hope you're having a fabulous weekend!
Today's a special day... the title track of my E.P. "Factory Reset" is going to make its premiere live on UK radio this evening! The lovely guys at Sheppey FM, Jason and Paul, are going to play it on Bluetown Electronica, together with plenty of other great music!

This is your chance to be among the first to listen to the full song before it's even been released, so tune in tonight from 6:00pm-9:00pm (UK time), or 19:00h-22:00h (Swiss time)! xx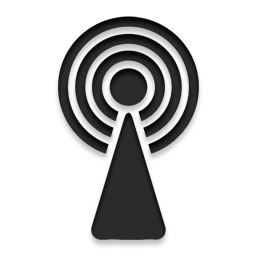 Hope you like what you hear! 

Love and decibels,