The long-awaited new single, 'Window To Life' has finally seen the light of day and is available as of now on iTunes, Amazon and Google Play.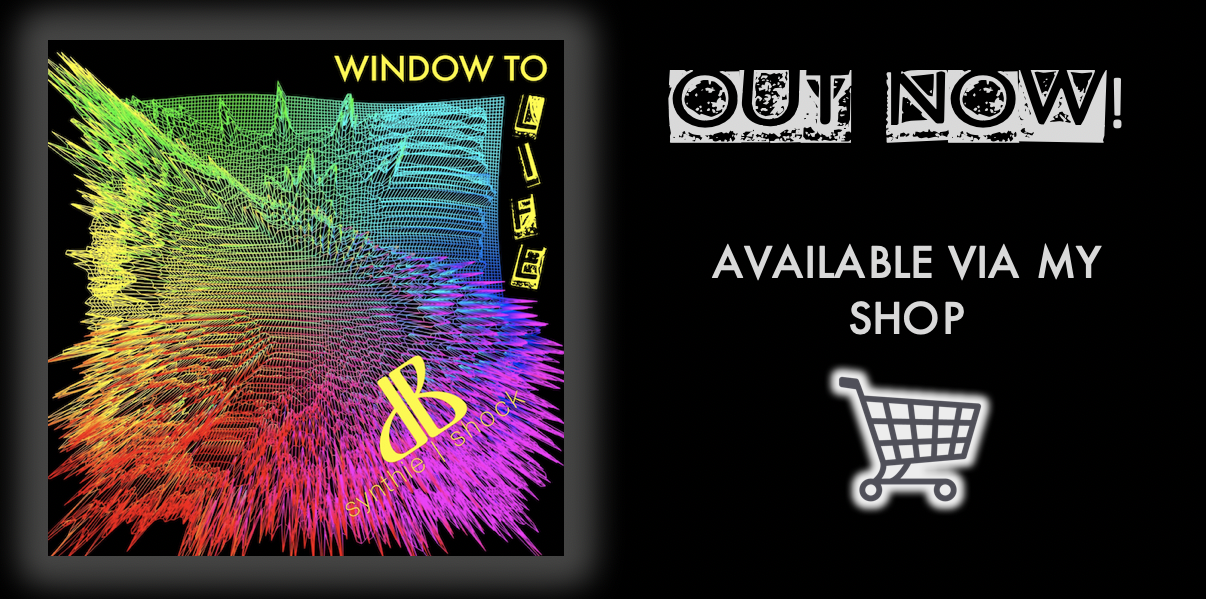 You can listen to the whole track on SoundCloud and in the next few days we should have it available on further platforms to stream.

For those of you who like action, colour, glitch and Synthie, you can view the entire videoclip below. It was a challenge to make but lots of fun, too. I know you'll love it!


Love and decibels,