Dear all,

The silly season is already upon us… where has 2013 gone?!!…

I've spent the last 2 months working on more new material, have left my day job and have now joined the bandwagon of full-time struggling indie musicians, have remixed a Gary Numan song, was in hospital for an operation and am now recovering at home, as well as trying to catch up on everything that's been pending for a while…

Amongst all that, I announced a competition over Facebook and Twitter, where people could win a promotional copy of "Factory Reset". Congratulations to the 5 winners whose names were announced over the social media. Some of the winners will be receiving their copy in the mail this week. Some still haven't contacted me to let me know where to send their CD - if that's you, make sure you get in touch!

One more thing - Have you noticed anything different about the Shop? :)

Quite a few of you have been asking for "Factory Reset" on CD and Synthie likes to please! A limited amount of signed copies are available via the Shop (postage is included when you choose your option). When I say limited, I do mean VERY FEW, so if you'd like to grab one, do so quickly, because once they've gone, they've gone and no more will be pressed!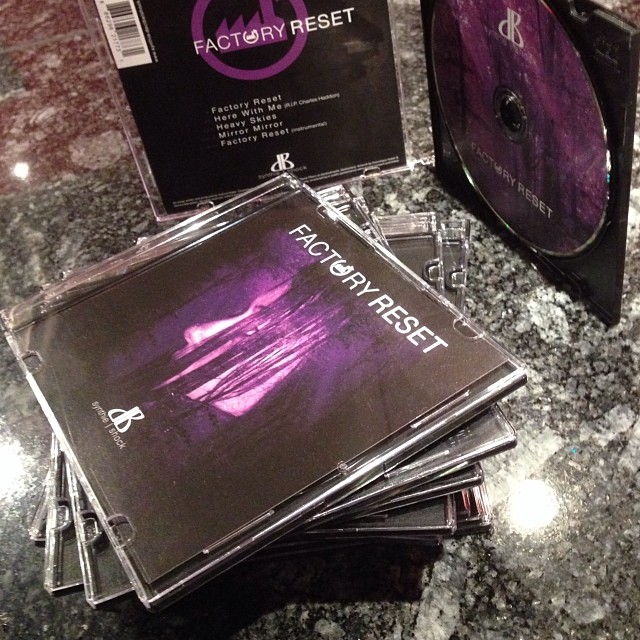 Check out the Special Offer too… they might make a great Christmas gift for someone! ;)

Love and decibels,