Exciting day today for Synthie... :D
1. The long wait is over... "Factory Reset" was released today on Amazon mp3!!




Now we've just got to wait for iTunes to catch up ;) should be any day now!
2. As if that wasn't exciting enough, the title track received radio airplay today for the second time in 2 weeks! This time it was on one of my favourite shows - "Synthopia" - on 1Radio, hosted by the lovely Skerat.
In case you missed it, here's the podcast where you can hear the full song together with plenty of other great music from bands like Spacebuoy (remember i mentioned them in a previous blog entry?), Tingle In The Netherlands and much, much more:
Hope you enjoy it and let me know what you think!


Love and decibels,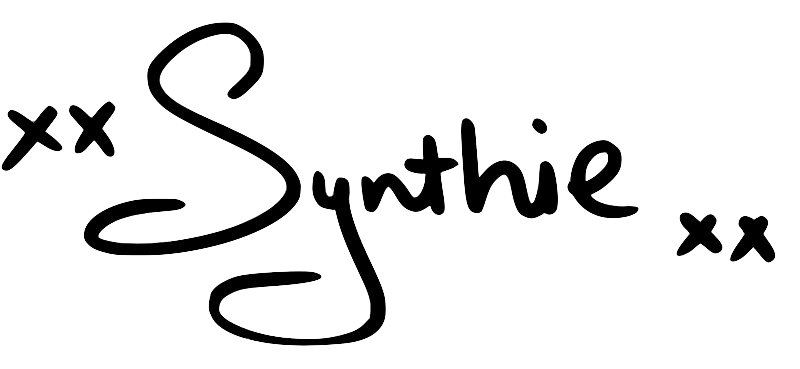 p.s. A MASSIVE THANK-YOU to my co-producer Murat Böyük Pilavci, stardustmedia studios in Zürich, Mischa Mengelers for the stunning artwork/graphics and Dom Huber from Velvetstorm Media for the website and initial photos, you guys are the BEST!!