Remember I once said that I don't want this blog to only be about me? Well I meant it!

I feel like everyone around me is releasing new material right now... and there have been some amazing new releases lately! I'd like to introduce you to some electronic music that I haven't been able to stop listening to, by 3 hot bands from the U.K.:

Low Tide Theory, Tenek and Spacebuoy.

I've included links to the artists' websites as well as the iTunes links to the albums I'm listening to, as i 'm confident you'll want to know and hear more!! :)
Low Tide Theory - "Big Sky"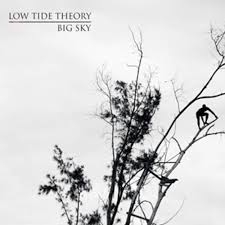 Download "Big Sky"
Spacebuoy - "Breathe"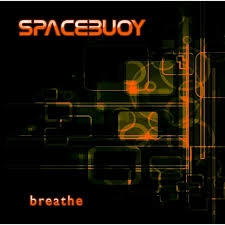 Download "Breathe"
Tenek - "Another Day"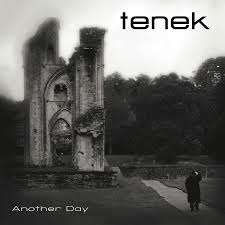 Download "Another Day"
If their music has touched you the way it has touched me, support them by finding out more about them, buying their albums, spreading the word... you know the deal!

While Low Tide Theory are not on tour at the moment, you'll often find Spacebuoy and Tenek on the road, so if you get the chance, go and see them; i promise you, you won't be disappointed!

So what music are you all listening to? Feel free to leave comments below, or hit me with your suggestions via Twitter and Facebook, i always look forward to hearing from you!


Love and decibels,