I admit it… I'm hopeless at blogging!

Now that we got that out of the way… since lots has happened since the last news entry, the least I can do is share a short summary of it all with you here.

Two very intense weeks were spent in the studio in March going over the song arrangements with my co-producer. Then, the vocals were also laid down for all of the songs. Much fun was had by all, especially in trying to get me to relax enough so I could actually sing… (I have terrible stage fright!!). But I think I enjoyed it a little too much to give it up completely (more about that in a future blog!).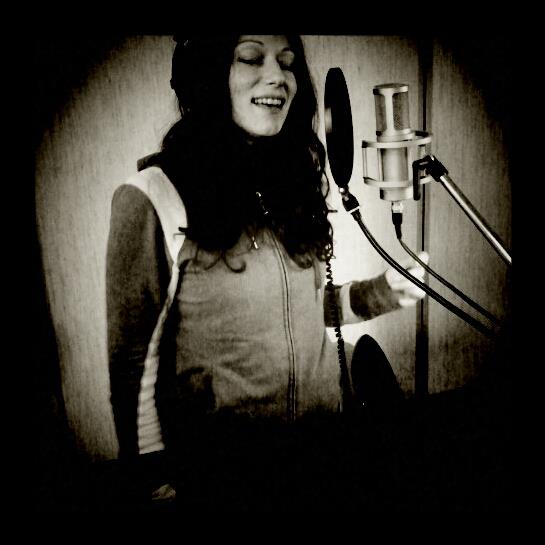 The songs are now ready for mixdown and are in the precious hands of the engineer! If you even remotely liked any of the demos in the "My Music" section, you should hear what they sound like now! I think you'll be blown away! :D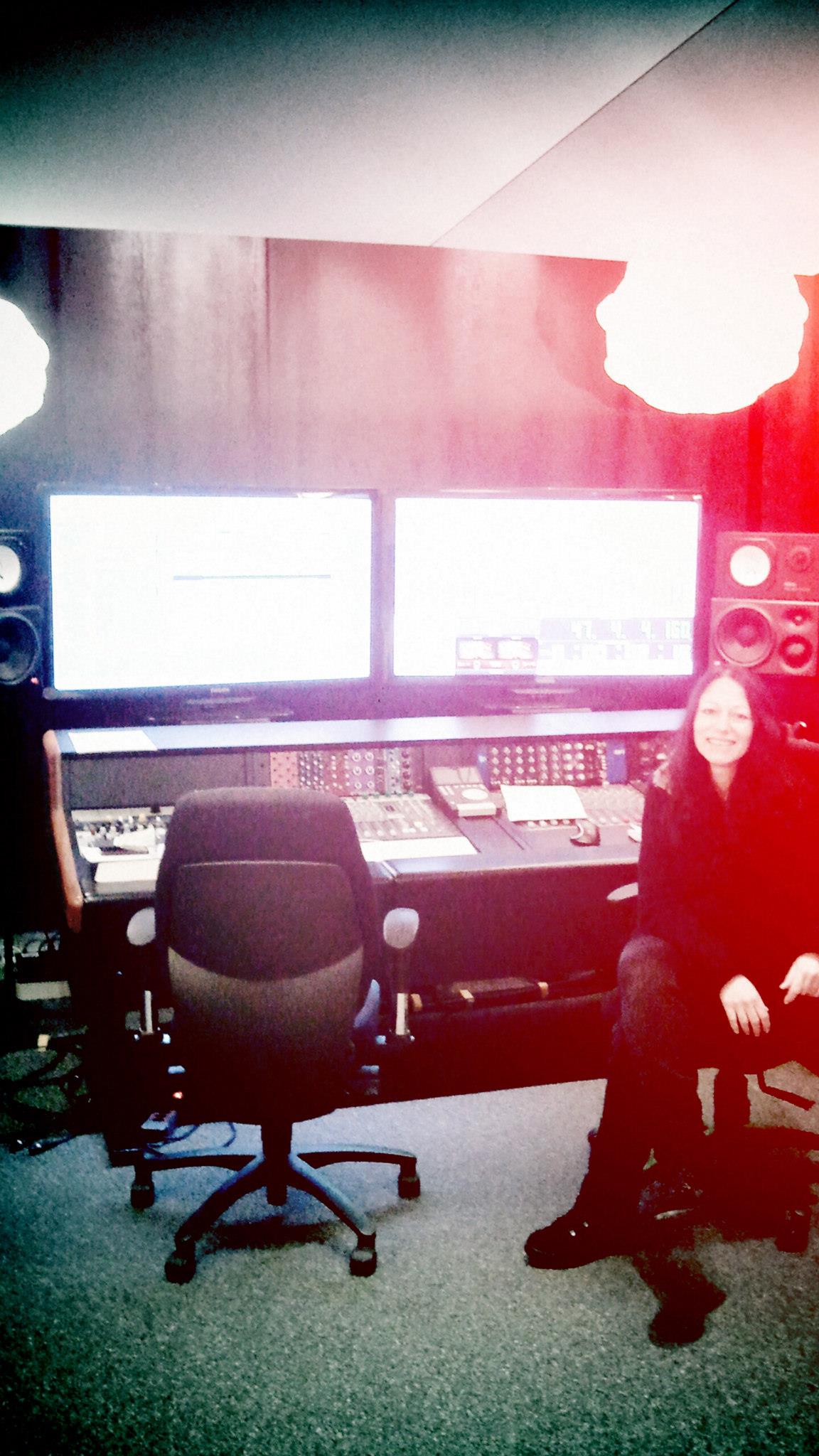 (note the sigh of relief...!!)

Unfortunately the e.p. will now be released in June as opposed to April… these things don't always go according to plan, but there's plenty of other things to take care of in the meantime on the business side of the music, as well as start working on some new material!

Then, I gave in to pressure and decided to join Facebook… which is probably why I stopped blogging! ;) But in this day and age it's important to remember that not everybody has a Facebook or Twitter account, which is why I'd like to keep the blog going for those of you who don't.

As always, your feedback is highly appreciated!

Love and decibels,