Just when we thought we had some peace and quiet… another legend dies!
Not a musician this time, but Muhammad Ali (real name Cassius Clay).
For those of you reading this who might be too young to know who he was, Muhammad Ali was a professional world champion boxer, whose greatest victories occurred in the 1960s. His IQ was calculated to be at 78 and he was referred to as the "King of Trash Talk"! When he would appear on TV, he would at times come across as really arrogant and full of himself, letting out sentences like,"I am the greatest", or, "I don't have to be what you want me to be", or even, "I'm not the greatest; I'm the double-greatest. Not only do I knock 'em out, I pick the round!". He was indeed a controversial personality.
So why is the world mourning the passing of such a (seemingly) arrogant individual?… And why is he even getting a mention on my synthpop music blog?… 
Because he was a man who moved the world; a man who inspired athletes, politicians, musicians... a man who openly fought against racial injustice, who fought for the true meaning of friendship, who wanted to make a difference in the world.
Elvis wanted to meet him…
The Beatles wanted to meet him…
 
Remember the international adidas campaign from 2004 with the slogan, "Impossible is nothing"? Guess who was responsible for that slogan? :)
When you think of some of his other quotes, e.g. "The service you do for others is the rent you pay for your room here on Earth"... , or, "Don't count the days, make the days count" ... and you think back on how he'd openly fought for the rights of others... that he was even arrested and imprisoned for refusing to go and fight in the Vietnam war... you quickly forgave him for the rest of the "trash talk", which was most likely used as a self-confidence strategy for winning his fights.

We can all apply these quotes to our own creative process, don't you think?

R.I.P. Muhammad Ali... and rest assured that you will always be remembered this way:
Muhammad Ali "Recipe For Life"
Love and decibels,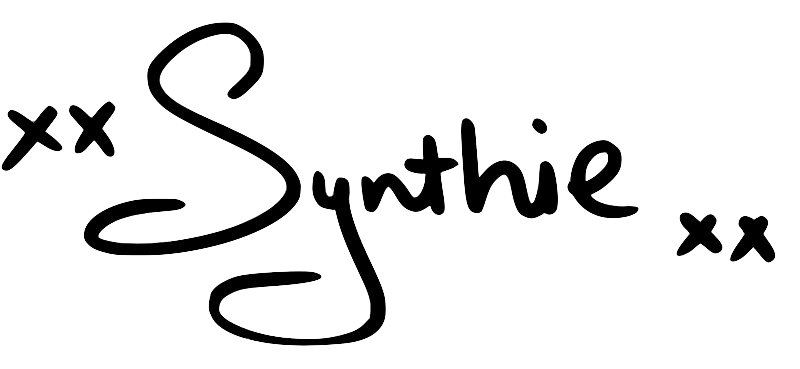 DISCLAIMER: the views expressed on this blog are my own, unless stated otherwise. I do not attempt to take any credit for any of the photographic images used featuring Muhammad Ali or The Beatles. Images are copyright to their respectful owners.