Details

Published: Sunday, 24 December 2017 16:58
Written by Synthie Decibelshock

Hi everyone,

Wishing you and your loved ones a wonderful festive season.

As you can see, the recovery phase is going well. Although it is taking much longer than I expected, it gave me a chance to explore some new musical avenues... who knows what will come out of that! Hope you're as excited as I am!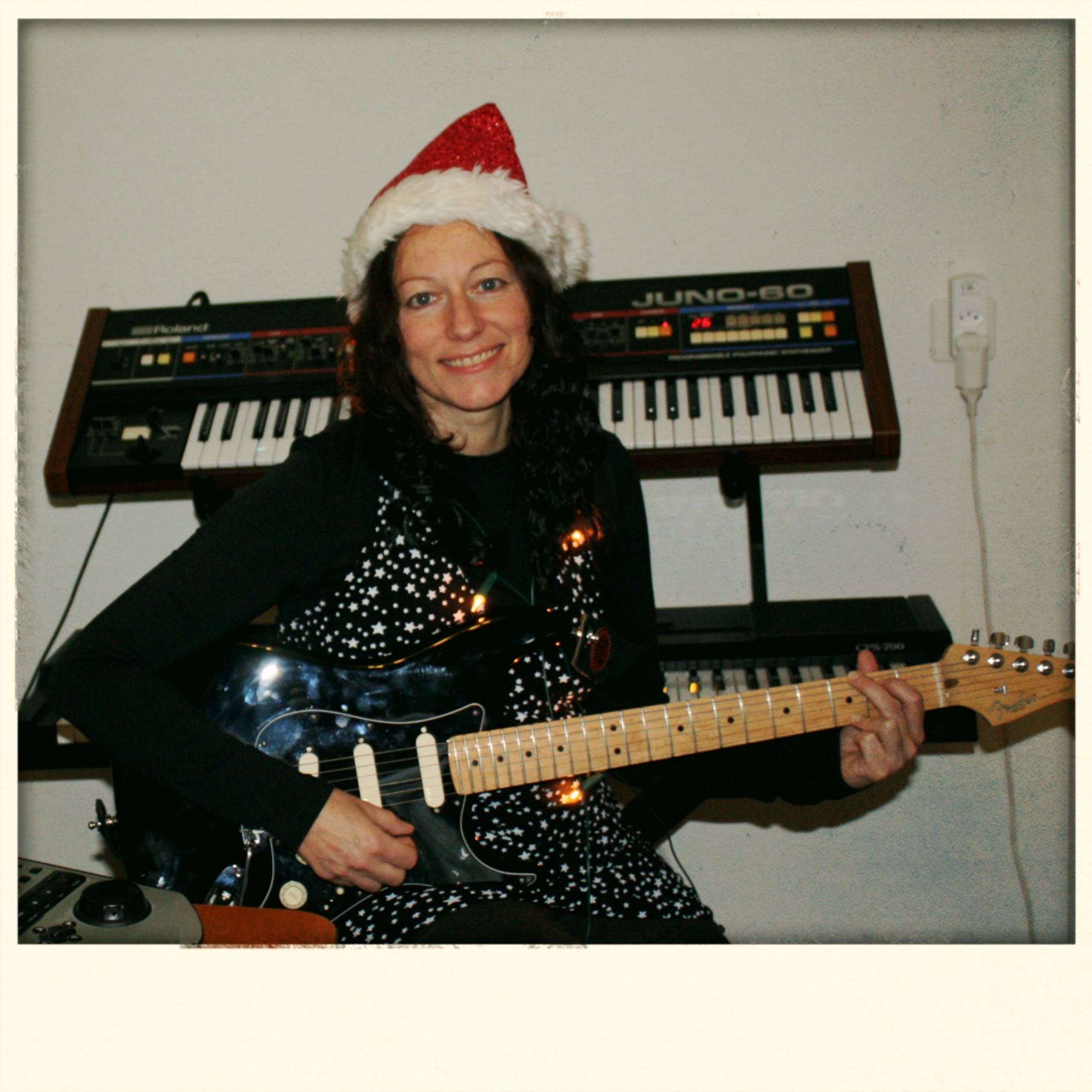 Thanks again for your ongoing support. Stay healthy, happy and creative. See you with some new music in 2018!

All the best,