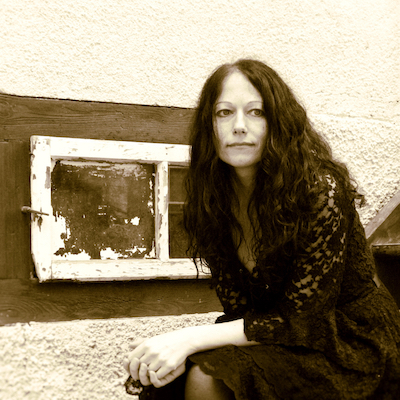 These "Me! Me! Me!" pages can be a bit of an awkward ramble... but as they are a necessary evil, here goes:

Those of you who know me well will know that I have an unhealthy fascination for analogue synths (hence the name). You'll also know that music has always been an integral part of my life. Apparently the first time i picked up a microphone and sang on stage I was 5! My first instrument was an acoustic guitar when I was 8, a flute when i was 9, a melodica with 12 years of age, a drum kit at 15, a keyboard at 16, a bass guitar at 26... and the synthesiser actually came after that. The electric guitar has also recently made a comeback into my musical life.

I attempted to write my first song when I was only 8 years of age! Although i still have it somewhere, i'm afraid that song will never see the light of day, but I've been writing songs ever since. As it turns out, though, circumstances only allowed me to become a full-time musician in 2012. After intensive music and vocal training, I finally launched my solo musical adventure - Synthie dB Shock - in 2013.
I write all the music and lyrics, play all the instruments myself, do all the singing (no auto-tune!) and even integrate the odd software instrument here and there... however, I do prefer using real-world instruments whenever possible. Although I am a sound engineer by profession, i tend to leave the mixing to other people, as there just aren't enough hours in the day to do that as well!  

My debut E.P. - "Factory Reset" - was released on June 7th, 2013 and has been distributed on iTunes, among other platforms. Samples of my music can be heard on SoundCloud, YouTube and Spotify. There's been a musical break inbetween releases (life gets in the way, sometimes) but the next single release is planned for late October 2018. I've also been working on a full-length album, but have no definite release date as yet. I will keep you informed on its progress via this website's NEWS section, as well as over Twitter (my platform of preference).
As you can see it took me many years to get Synthie dB Shock off the ground... and while I do prefer working on my own, I am now more open to collaborating with other artists. Who knows... perhaps Synthie dB Shock will expand from a one-woman-show to a full band someday!